Facilities at your fingertips
All our services for your enjoyment
From the hotel reception, highly qualified professionals will inform and help you in everything you need.
Come, we want to know that you are happy with us.
Parador 33

Parador 33 Restaurant Everything is fresh, handmade and prepared at the moment with selected ingredients of the highest quality. Directly from the fishermen to the kitchen and artisan bakery. On the menu: pizzas, meat cuts, a variety of wines, friendly attention and much more...
Bon Appetite!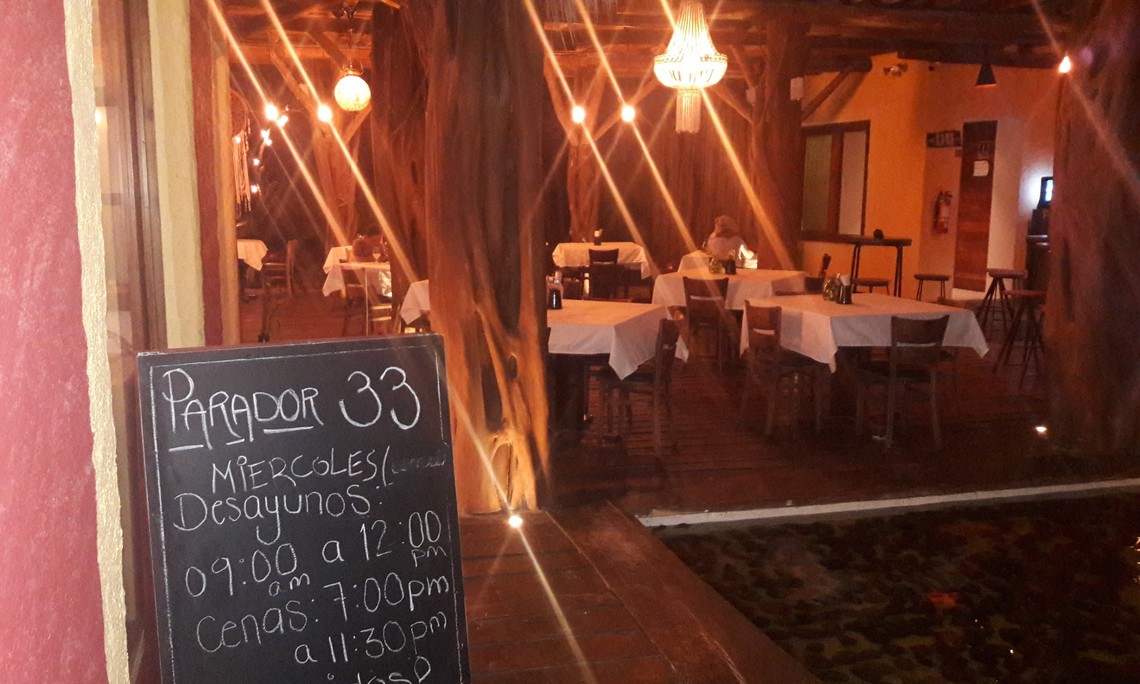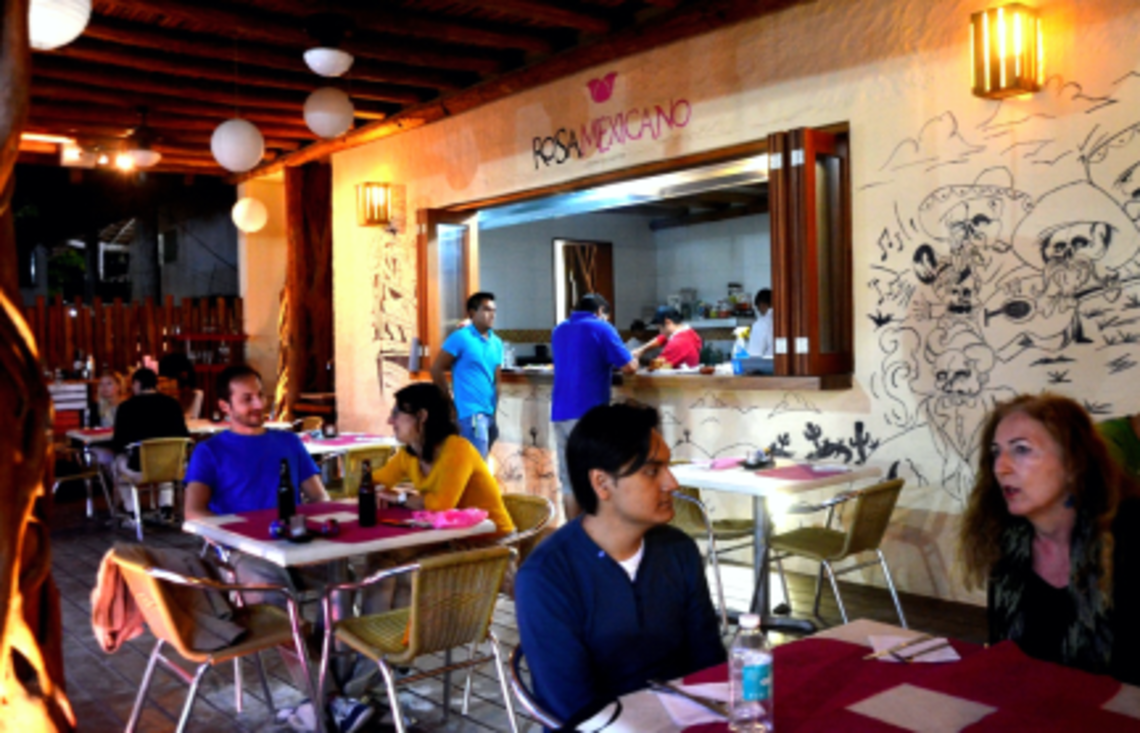 Mexican Restaurant

Rosa Mexicano contemporary Mexican food.
Amazing flavors, authentic traditional cuisine which highlights the flavors of the past and conjugating with the cuisine of this.
warm and casual service where you will enjoy an experience to your level.

Capriccio Coffee

Cafe Capriccio Magic moment to enjoy good coffee.
Frappe, mocha, cappuccino, espresso and you to talk the night.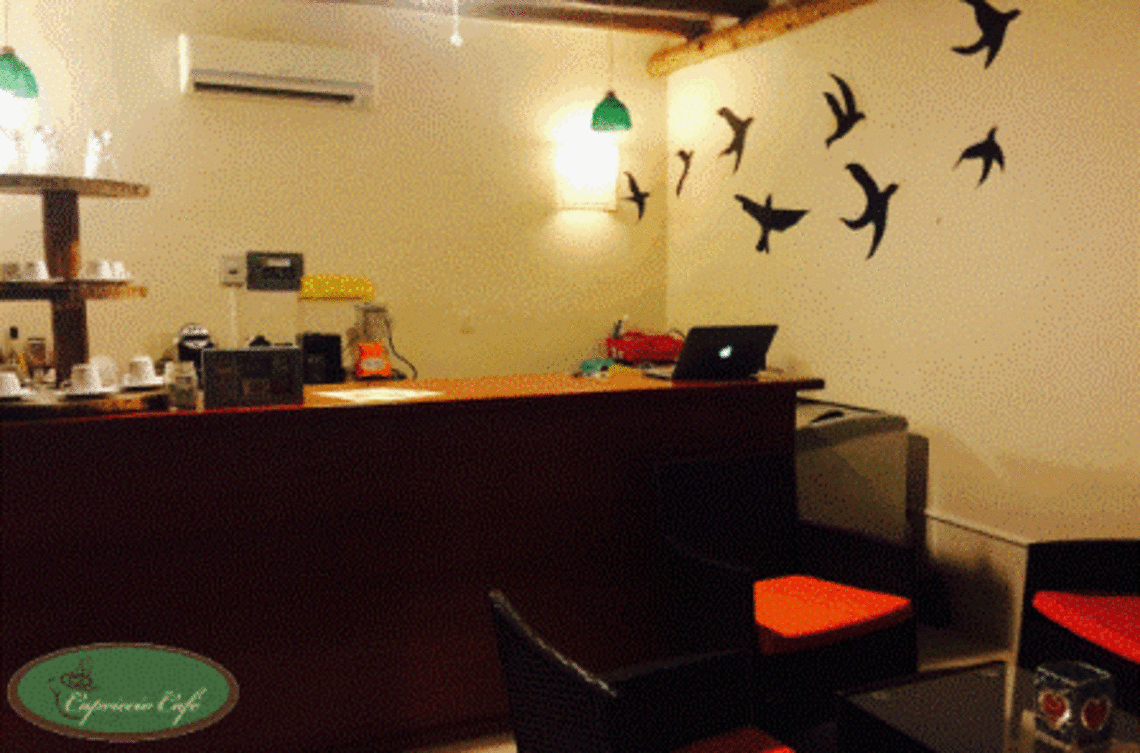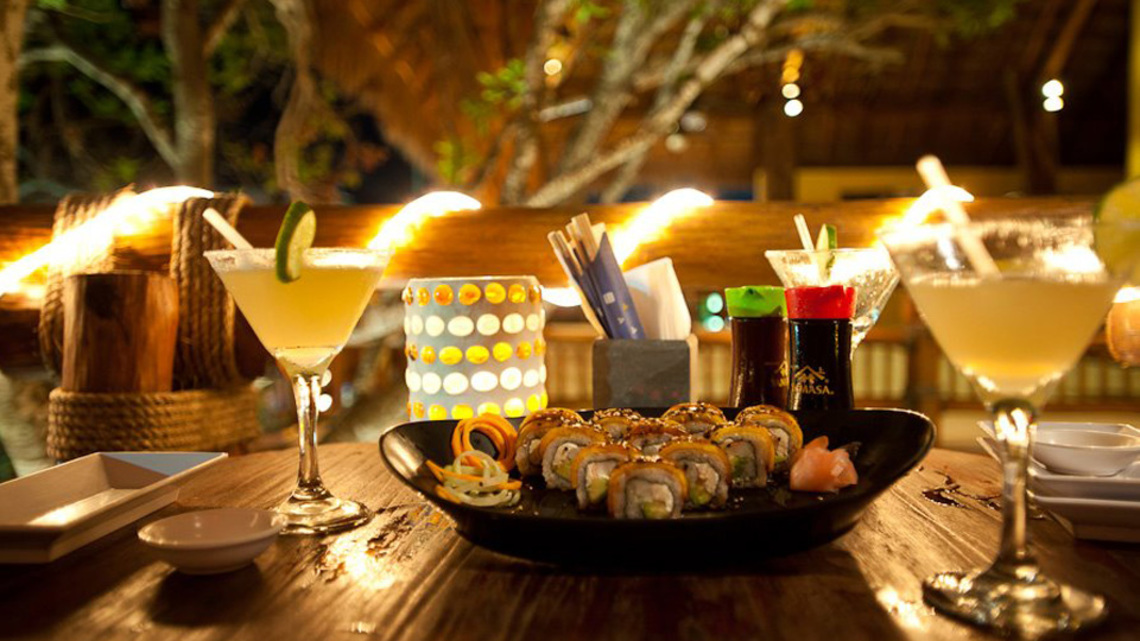 Sushi

Restaurant Sushi harmony of flavors and colors. Quality sushi, where the perfect harmony of flavors and colors, friendly service, good atmosphere and rich cocktails is given.
On the menu: steaks, fresh seafood presented in delicious Japanese style: kushiages, yakimeshi, tataki and more ...

Natural essences

Eco-Boutique La Enramada aromas and natural essences. organic and biodegradable products of the highest quality. scented candles, oils, incense, creams and body oils, bath products and more ...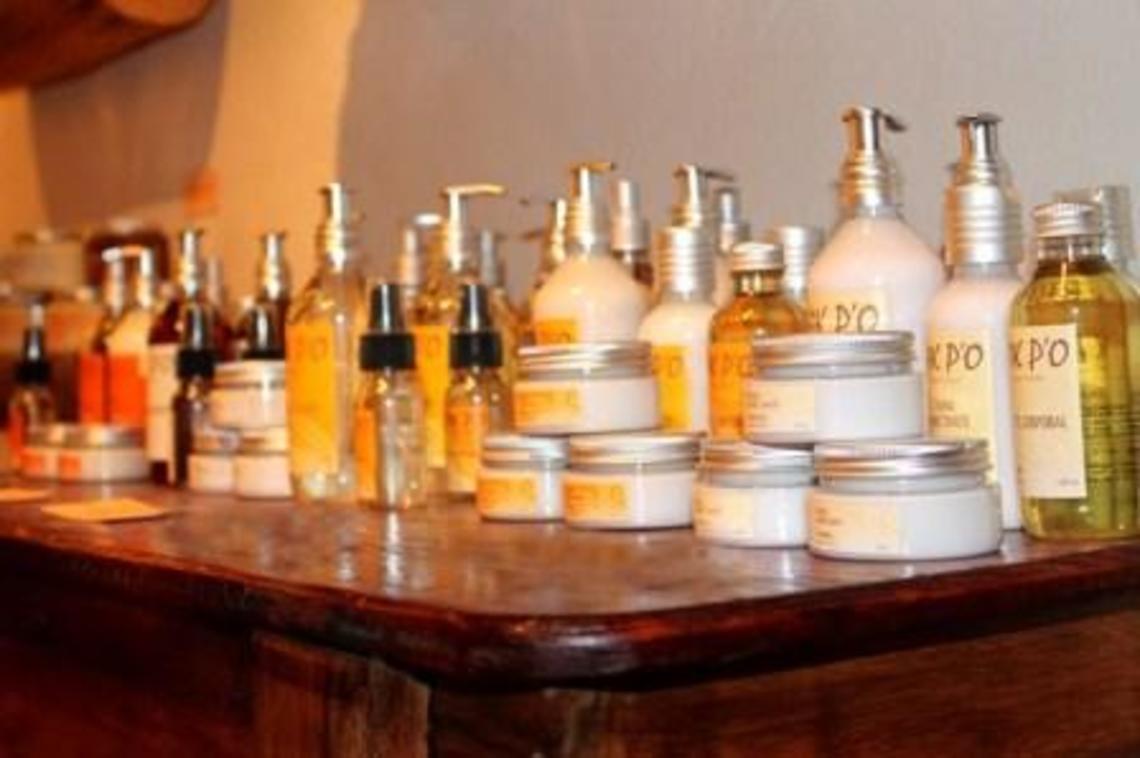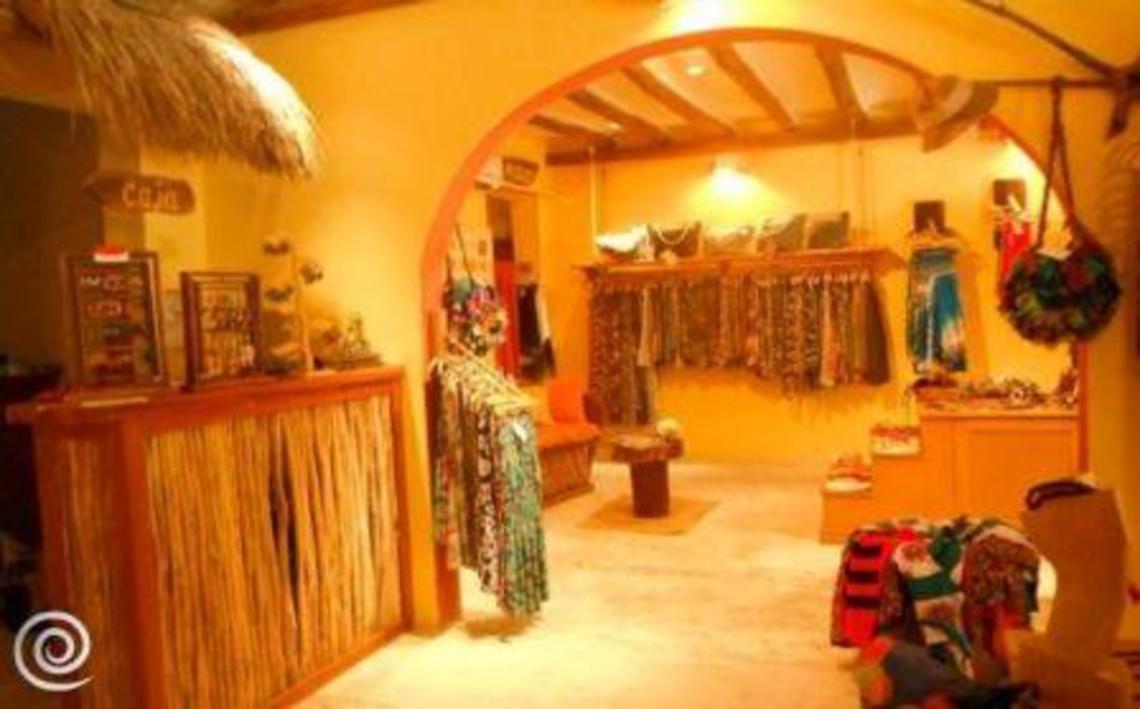 Handcrafts and Clothing

Freshness and colorful elation for the Caribbean. suitable for textile manufacturing Caribbean heat. soft and filled with colorful fabrics brighten your days in this paradise.
Pamper yourself!