ENJOY OUR ALMOST VIRGIN AND UNFREQUENTED BEACHES
Attractions that will make you feel the essence
of this protected area.
Semi virgin and unfrequented beaches
The island, 42 miles long and 2 wide, has 35 kilometers of beach of white coral sand and shallow emerald waters. Just over twenty hotel establishments of Holbox cause low landscape impact on the coast, where travelers can still find virtually deserted areas.
Swimming with whale sharks
Regular Price: $120.00 USD per person
This wonderful tour (available only from May to September) starts early in the morning. The tour is in speedboat to Cabo Catoche, an area in the Gulf of Mexico meets the Caribbean Sea. Here you can swim with what is considered the world's largest fish, also known as domino fish with its contrasting colors. Enjoy watching from a distance and appreciate its size and structure. As you reach the high seas, it is almost sure to find dolphins, turtles and stingrays on the road. You can also enjoy a special snorkel tour off the coast of Cabo Catoche, and a walk to Punta Mosquito, where you can see pink flamingos and explore one of the rivers that cross the island in a vast area of mangroves. This is a unique and unforgettable experience! Available only in very few places around the world.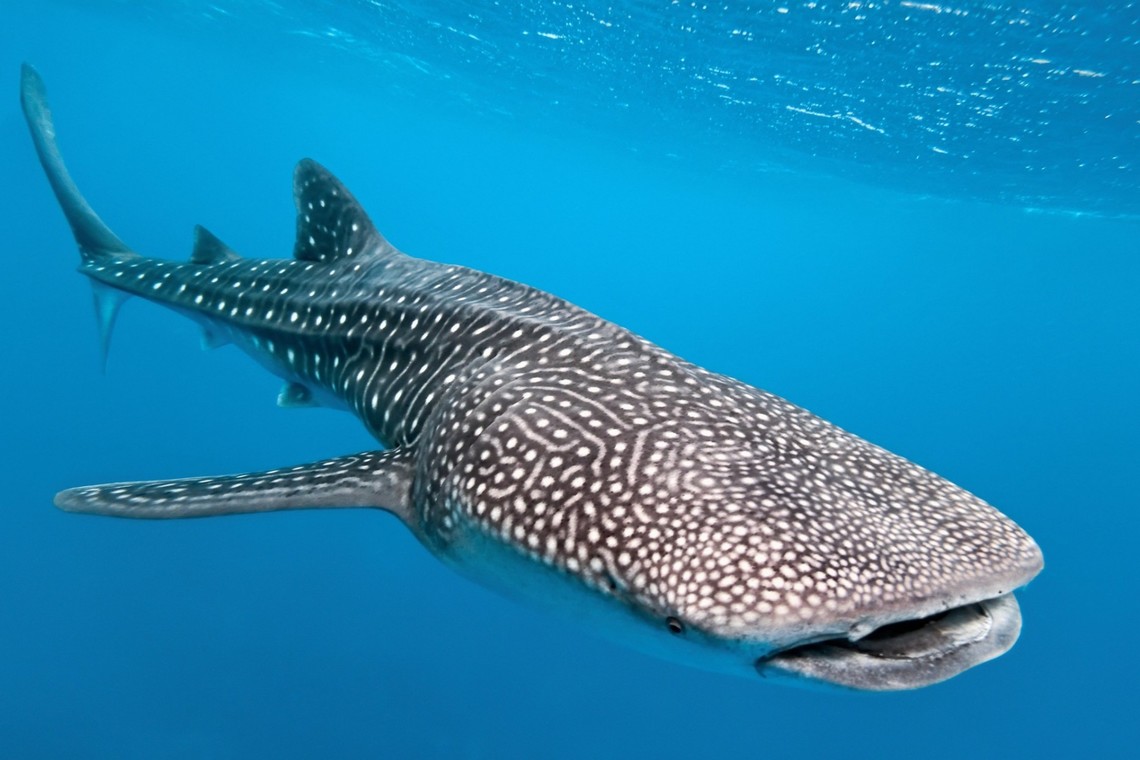 Whale Shark swimming includes:
Snack: sandwich, soda and water and delicious ceviche for lunch

Snorkeling equipment

Departure and return to hotel Duration 5 hours

Available every day from June to September departing at 7:00 am

Search and Diving with Whale Sharks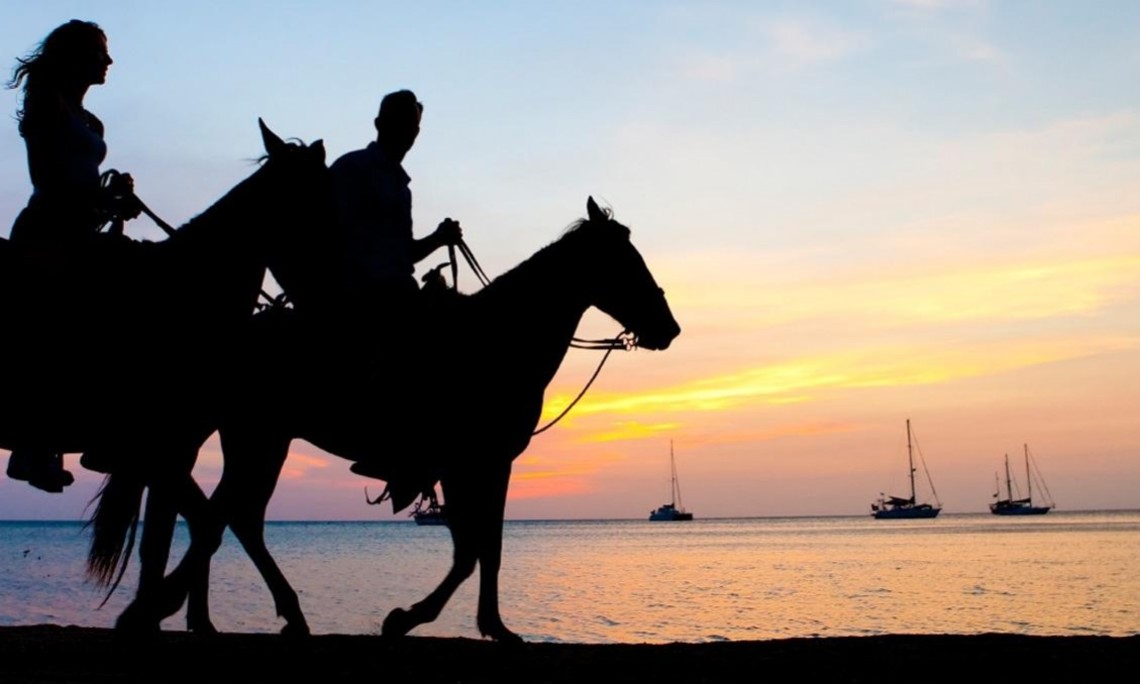 Horseback riding
Regular Price: U $ D 45.00 per person
We will make your dream come true, horseback riding on the beach, enjoying spectacular views of the Mexican Caribbean in a magical ... natural landscape in an atmosphere of privacy and an exclusive service. Horseback riding on the beach and in the mangroves
Horseback ride includes:
Guide

Pick up at hotel

Transfer to Punta Venado Ecological Park

Horse riding (1h 15min)

Back to Hotel Transfer

Duration: Half Day (3 hours approx.)
Classic Tour Discover Holbox
Regular Price: U $ D 35.00 per person per U $ D 120,00 by private boat with 3 people minimum (+ U $ D 25.00 for each additional person)
A nice boat ride through the surrounding islands in Holbox with bird watching: white and gray pelicans, frigate birds and gulls. Depending on the season, you can also see the famous pink flamingos. During the trip, you probably watch the dolphins and stingrays. In "Passion Island" can also enjoy the incredible view of the sandbanks and also the darkest current color, where the sea meets the lagoon. Iguanas are numerous and usually are running on the shore. In Bird Island, a protected nature reserve, you can enjoy the variety of native birds that live there, many of which are endemic and can be seen from the observation deck built especially to see this natural display of biodiversity. Yalahau is next in line to visit: a spring of fresh water where you can swim and enjoy the benefits of this healthy and healing water in the mangrove area. The "Cenote" is located on the mainland.
Discover our surroundings, the Classic tour Includes:
Boat tour around Passion Island

Swim in the Waterhole in Yalahau

Visit to Isla Pajaros and bird watching

Available daily at 10:00 am

Duration: 3 hours

Pick up and Return to hotel

Bilingual guide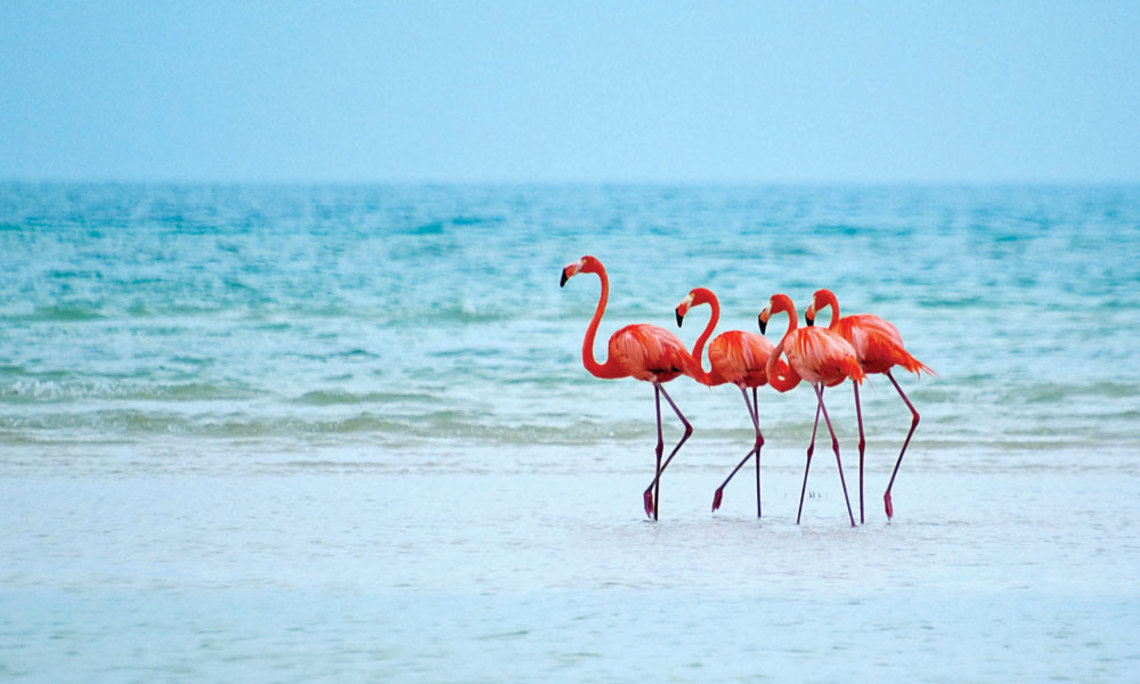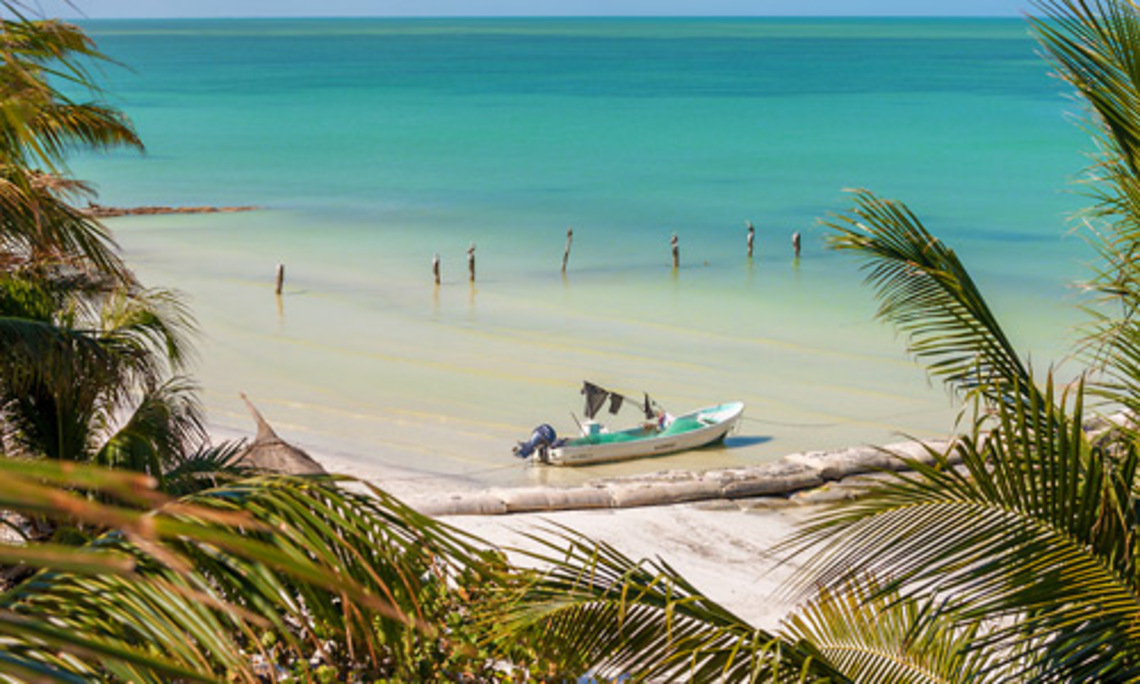 Tour Fly Fishing
Regular Price: U$D 480,00 by 2 people
Fishing has long been a way of life here in Holbox Island. You can enjoy fly fishing also with the opportunity to catch a variety of different fish. Small boats with its own Capitan leave daily in the early morning hours.
Fly Fishing Tour includes:
Bilingual guide

Expert local fisherman
Pick up and Return to hotel

Duration: 4 to 8 hours
Kayak Tour
Regular Price: U$D 60.00 per person
On this guided tour that will take you through the mangrove, you can observe many birds and spectacular scenery. Being a tour done without motors, one can clearly hear the birds and are more likely to approach them. Mangroves are home to different species of birds found on the coast. Sometimes you can see crocodiles basking on the banks of canals and also depending on the migratory flamingos station.
Kayak Tour incluye las siguientes actividades:
Kayak tour (double seat)

A starting point is established with the guide

Kayak team

Bilingual guide

Duration: 3 hours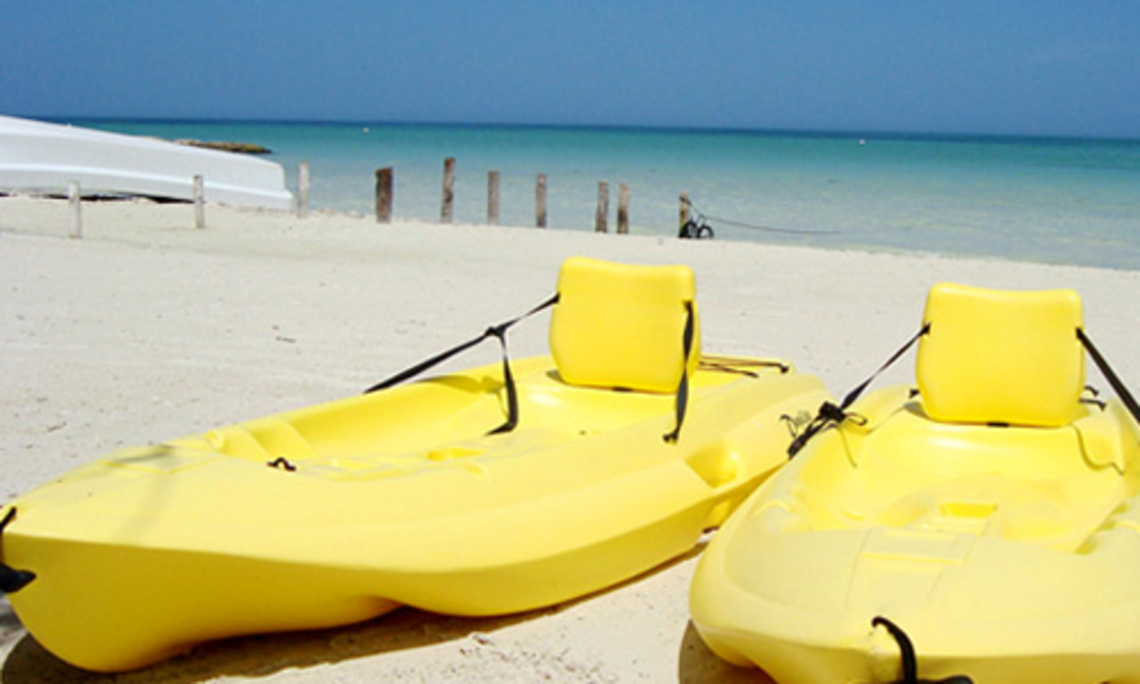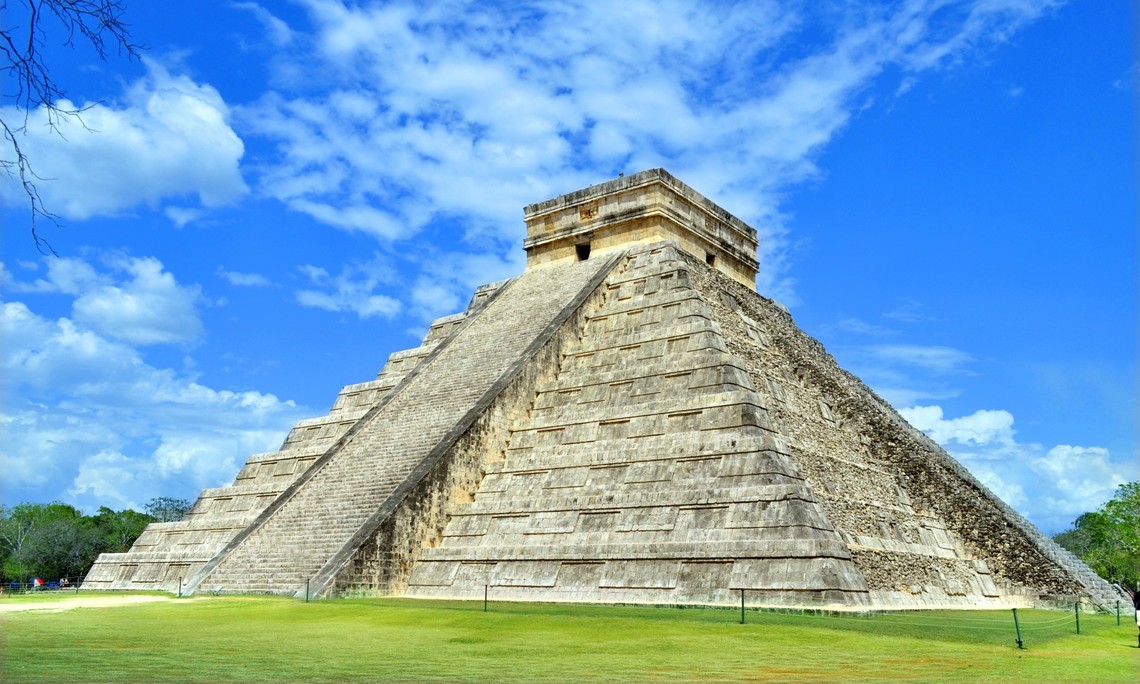 Chichen Itza Valladolid Tour
Regular Price: U$D 130,00 per person
Chichen Itza is an archaeological site currently considered one of the modern wonders of the world. Enjoy a guided tour among the Mayan pyramids that brings us back to the great empire that ruled for hundreds of years in the Yucatan Peninsula. Also we visit the cenote "Dzinup": a hole freshwater with different colors and rock formations where you have the opportunity to dive and swim. The city of Valladolid is the second largest city in the state of Yucatan. Colorful colonial architecture, you will enjoy this walk through the historic center and crafts market.
Chichen Itzá - Valladolid Tour includes:
Guided tour in the archaeological zone of Chichen Itza
Visit to the Cenote "Dzinup"
Walk around the Valladolid park
Round Trip
Deep sea fishing tour
Regular Price: U$D 120.00 per person
Fishing on the island is available at all levels and categories: from mini-fishing to deep sea fishing. In the area there are plenty of species such as grouper, red snapper, snapper and large snapper. In specific seasons, it is possible to find species like tarpon and snook. The guides are experienced fishermen in the area for generations and have fishing rods, ropes, and harpoons. Fishing boats are well equipped, are comfortable, safe and have different capacities according to the type of fishing you want to choose. Fishing sites are within 20 minutes or an hour away from the base and have a depth of between 2 and 4 meters. The duration varies from 3 to 6 hours, depending on the type of fishing you want to experiment.
Deep Sea Fishing Tour Includes:
Bilingual guide, local fisherman expert

}Pick up and Return to hotel

Duration: 4 to 8 hours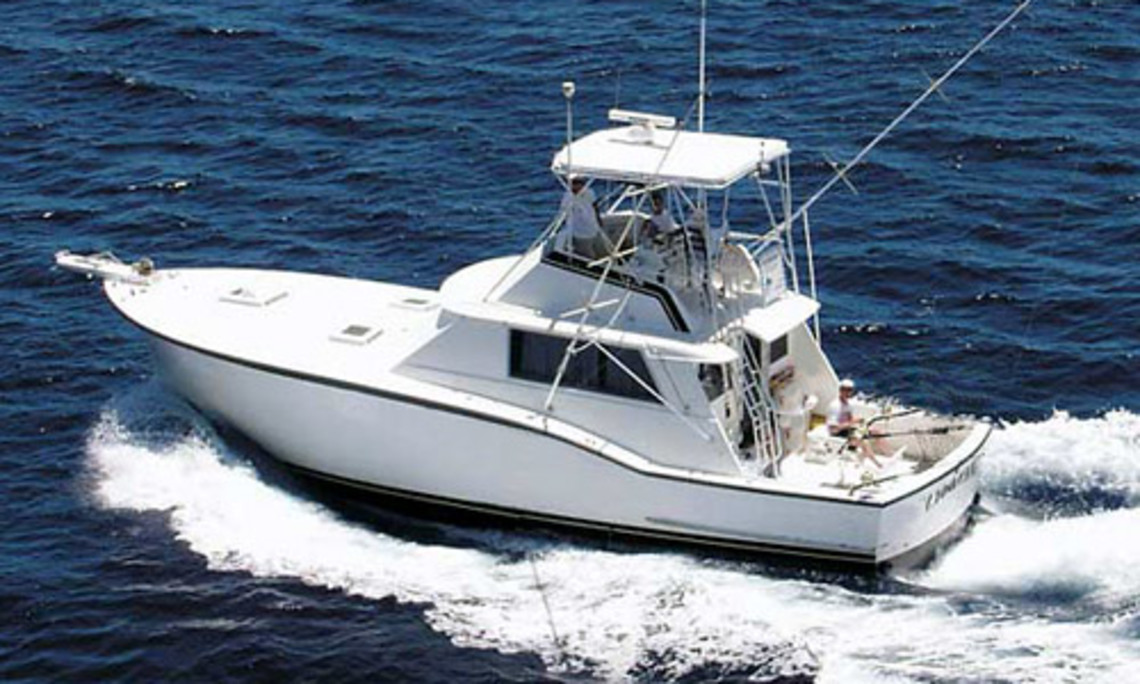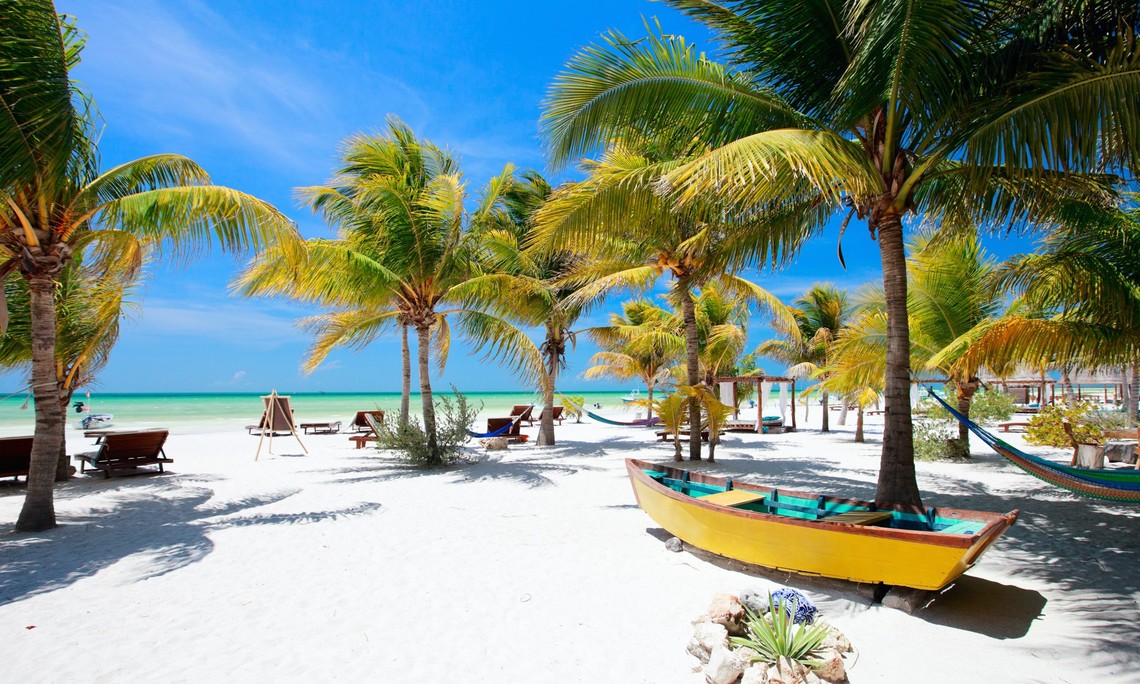 Tour to Cabo Catoche
Regular Price: U$D 300.00 per person
Cabo Catoche is a preferred area by local fishermen for fishing and is ideal for snorkeling as it has diversity of flora and fauna. Just 2 meters deep, they are special places called Cuevones (caves), where you can see sharks, turtles, octopuses and lobsters. As the boat reaches the open sea, sightings of dolphins and stingrays are possible. As part of the tour, our guide will take you fishing on this site and then prepare a delicious ceviche marinade to be savored on the shore of a virgin beach. If the tide is high enough, you can take a ride on one of the rivers that cross the island and visit the mangrove area of the island of Holbox.
Tour to Cabo Catoche includes:
Snorkel in Cabo Catoche Cuevones

Mini fishing

Ceviche prepared with the result fishing

Visit to Punta Mosquito

Tour of the river and mangroves

shared Tour
Tour Tulum Cobá
Regular Price: U$D 140,00 per person
This tour allows you to visit two important Mayan archeological sites in one day. Tulum is unique in its class because it is the only building in the Maya area built on the beach. From this privileged location you have a breathtaking view of the turquoise Caribbean Sea. For the beauty and historical importance, Coba is an archaeological site of predilection in the area of the Riviera Maya, immersed in a lush tropical landscape and the wild jungle of Quintana Roo. It is quite an interesting place to visit.
Tour to the archaeological zones of Tulum and Coba Includes:
Biling Guide
Pick up and Return to hotel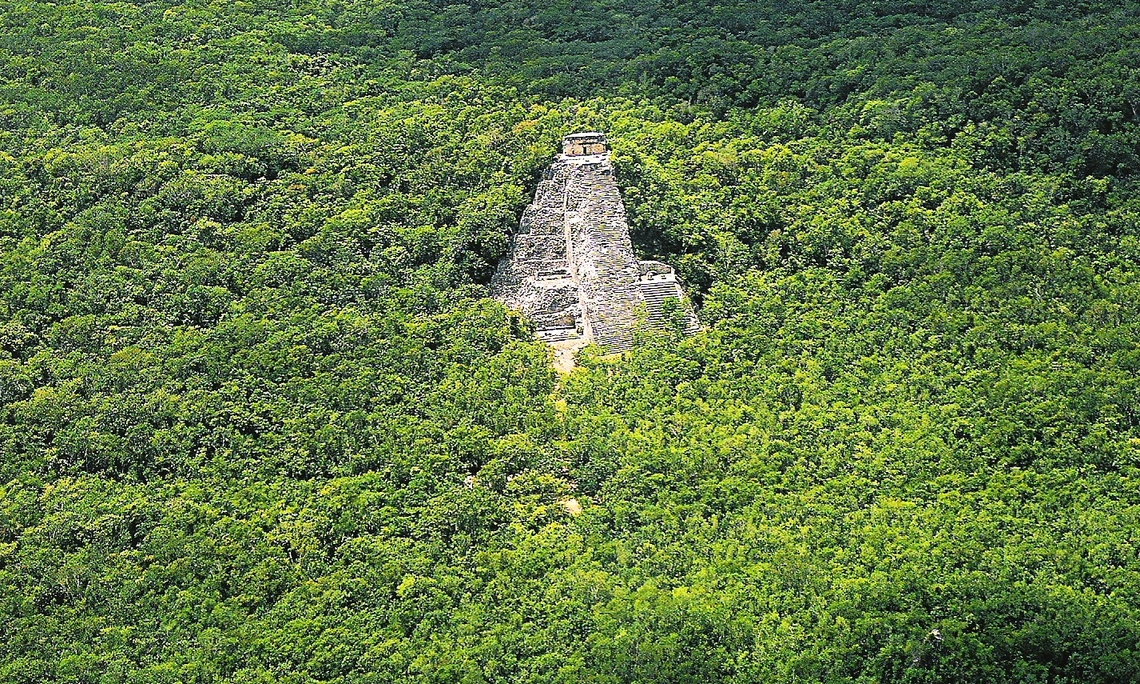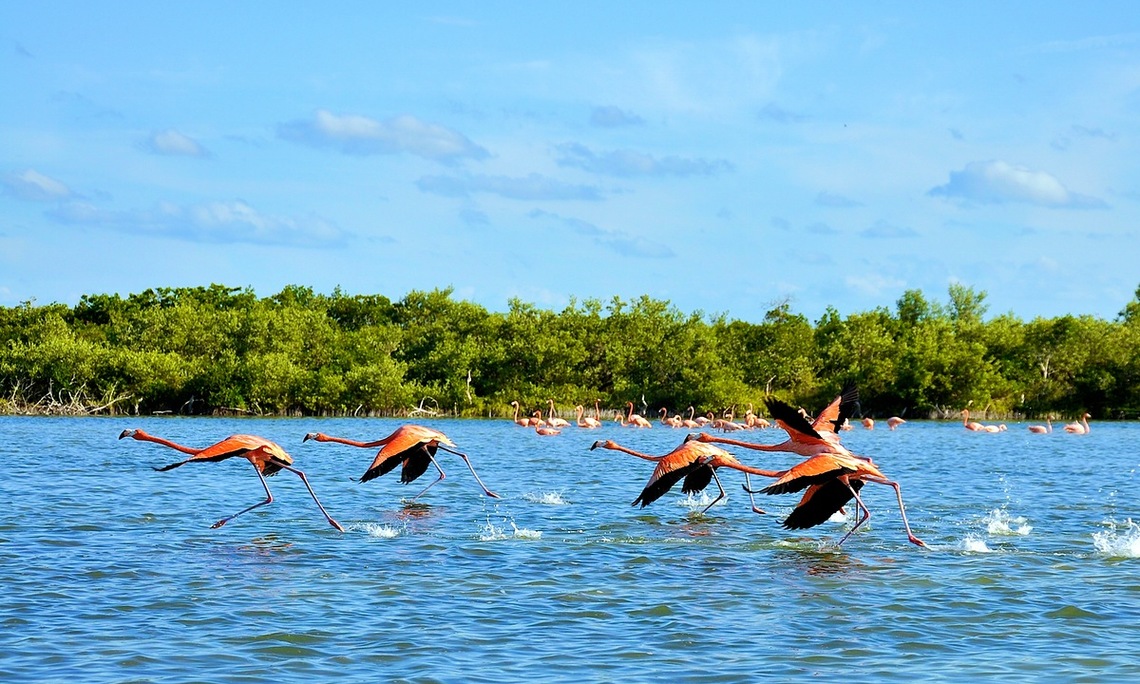 Rio Lagartos Ek Balam Tour
Regular Price: U $ D 180,00 per person
A boat trip to enjoy Rio Lagartos, a sanctuary for various types of birds, especially flamingos, crocodiles and finally, a Mayan bath in a place known as "Salinas", which will take advantage of all the mineral properties of salt . Ek Balam is a recently discovered and still in excavations and research Mayan archaeological site. Its total size has not yet been fully explored because it is located in a deep forest area. Many of the stucco murals have been discovered in this place in good condition. The tour is guided and also becomes an adventure bike ride along winding roads that lead to each Mayan pyramid.
Rio Lagartos - Ek Balam Tour Includes:
Tour to the Rio Lagartos reserve
Guided tour to the archaeological zone of Ek-Balam
Pick up and return to the hotel
Entry fee to Ek Balam
Windsurfing Lessons for Beginners
Regular Price: U $ D 90.00 per person (one hour class)
Our windsurfing lessons for beginners are for any age. You will receive all the skills and knowledge necessary for windsurfing. Everything you need is included in the price.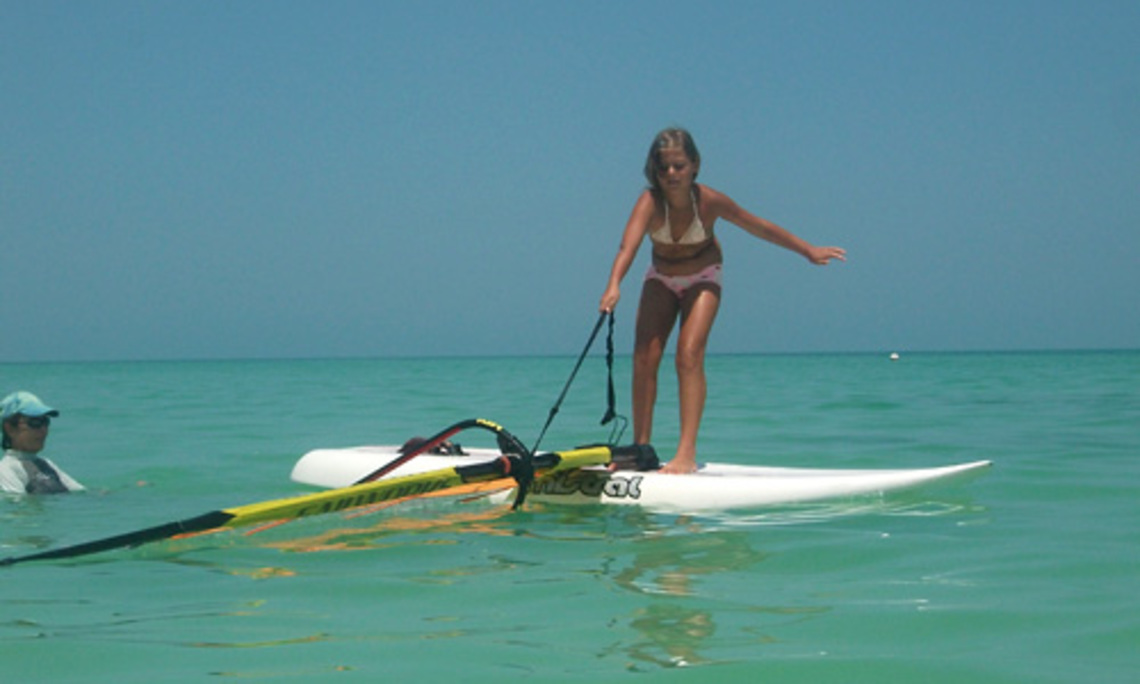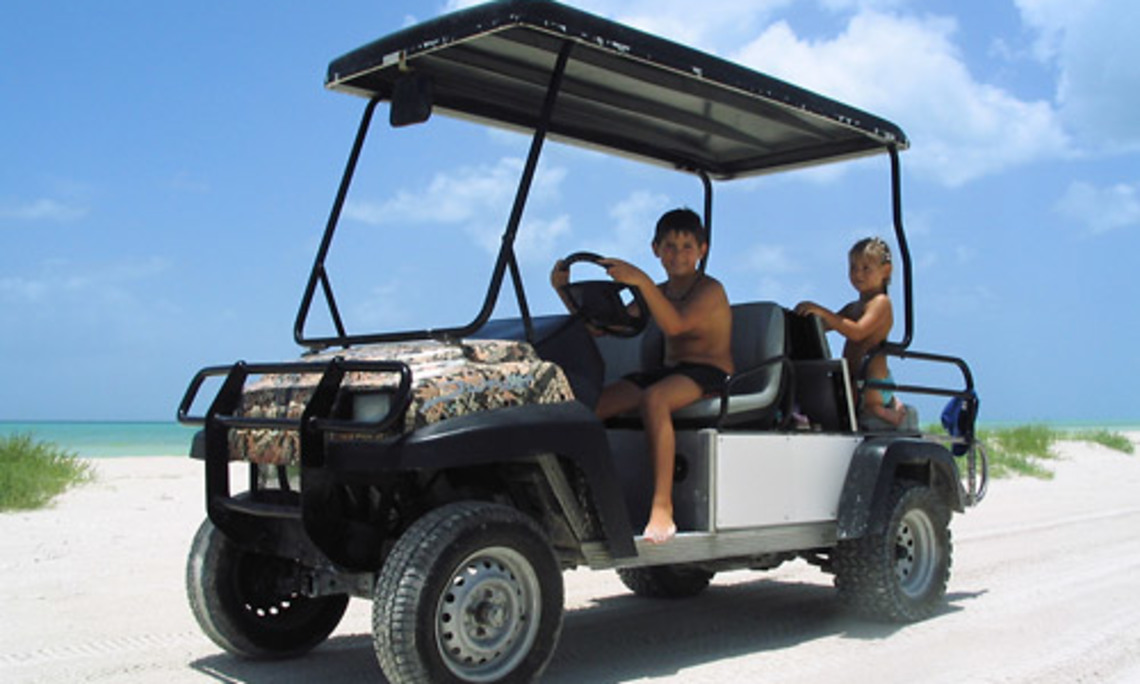 Golf carts rental
U$D 15.00 per hour - U$D 65.00 for 12 hours- U$D 85.00 for 24 hours
Holbox no cars circulating, common transportation includes bicycles, motorcycles and golf carts.
Bike Rentals
U$D 12.00 per day
Feel the vibe of Holbox bike. Move quick and easy from Punta Mosquito to Punta Coco. Discover the island on two wheels, be local and know more than the usual tourist places.